Uncle Ray's Trains offers a complete line of electric train systems.
So, if you're looking for a complete set or just pieces to fill out your collection, Uncle Ray's Trains is the store for you. We offer O Scale and O Gauge train parts.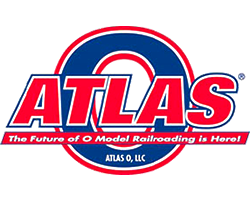 For over 60 years, Atlas has been a leader in the world of model railroading. Atlas has its roots in model railroad track and accessory making through invention, innovation and ingenuity. Atlas has a proud reputation as a family-owned business and is well-known for quality and excellence. Between Atlas and our sister company, Atlas O, we currently manufacture track, locomotives, rolling stock and structures in N, HO, O and O-27 scales. No matter your scale, you'll find the products you need and that "You're on the Right Track®…With Atlas".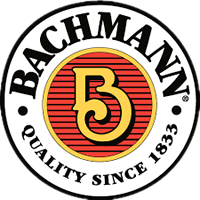 Since 1833, Bachmann has been known for providing innovative design at a good value. We are now the world's largest distributor, by volume, of ready-to-run train sets, locomotives, track, and accessories. Bachmann is also one of the few train companies to offer products in all five of the most popular scales: N, HO, On30, O, and Large Scale.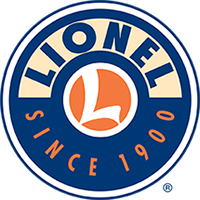 Lionel looks to the future, it strives to ignite the imaginations and hearts of today's children and adults through continued success with branded and licensed products, an increased presence in the digital space and recapturing its rightful place "under the tree." The Lionel name has always been synonymous with Christmas and a train set under every Christmas tree, and now more than ever the company's ensuring that they are a major player in any holiday plans. For Lionel, the future is indeed bright.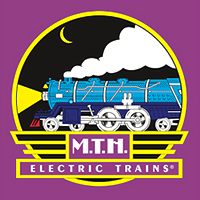 Thirty-five years ago, the three rail O gauge hobby consisted mainly of restoring and running postwar Lionel® trains. Thirty-six years ago, the most elaborate way to run three-rail trains was a rebuilt ZW transformer. Thirty-five years ago, a twenty-year-old named Mike Wolf opened a toy train mail order business in a bedroom of his parents' home. At train shows, customers approaching his table didn't realize he was the business owner and often asked to speak with his father. M.T.H. has now had three decades of model railroading excellence.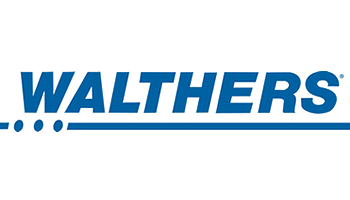 Wm. K. Walthers, Inc., was founded in Milwaukee in 1932 — but really, it started years earlier, when seven-year-old Bill Walthers got his first taste of the hobby with a small, wind-up toy train for Christmas. He continued with the hobby and eventually had an attic layout comprised primarily of his own scratch-built creations. After he wrote a series of articles on building train control and signaling systems, he got so many letters from other modelers that he began manufacturing them and the fledgling company was off to a strong start.